Welcome to the Becoming a Sage podcast, hosted by Dr. Jann.  Episode 6 features Dr. Jann's conversation with Dorian (aka Dori) Mintzer, M.S.W., Ph.D.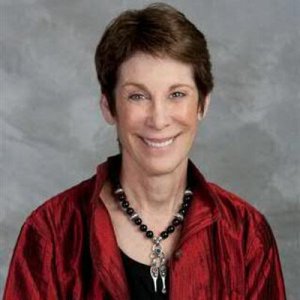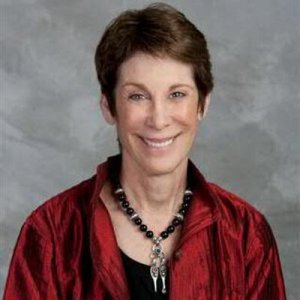 Dori Mintzer, M.S.W., Ph.D., is a Licensed Psychologist who provides Psychotherapy, Career/Life Transition Coaching, Couples Relationship Coaching, Executive Coaching and Speaking. She is a Licensed Third Age Coach and a 2Young2Retire Certified Facilitator. She facilitates workshops and speaks to community and professional groups on topics related to mid-life issues, retirement transition, psychology of money issues, spirituality, and positive psychology.
She is a member of The International Coach Federation, The American Psychological Association, The National Association of Social Workers, and The National Speakers Association. She is founder of the Boomers and Beyond Special Interest Group for interdisciplinary Professionals. She utilizes her life experiences and expertise in adult development and life planning in her work with helping individuals and couples navigate the second half of life.
Dori is also co-author of The Couple's Retirement Puzzle: 10 Must-Have Conversations for Creating An Amazing New Life Together with Roberta Taylor.
Over the past 40 years of working with couples, women and men individually, and facilitating groups, she has developed her own model of Interactive/Problem Solving which combines her understanding of people at all life stages with cognitive, behavioral, or systems techniques.
Dori has a practice in Boston, MA. She works with people in person and on the phone.
To download to episode 6, click here.