Welcome to the Becoming a Sage podcast, hosted by Dr. Jann. Episode 8 features Dr. Jann's conversation with Marianne Oehser.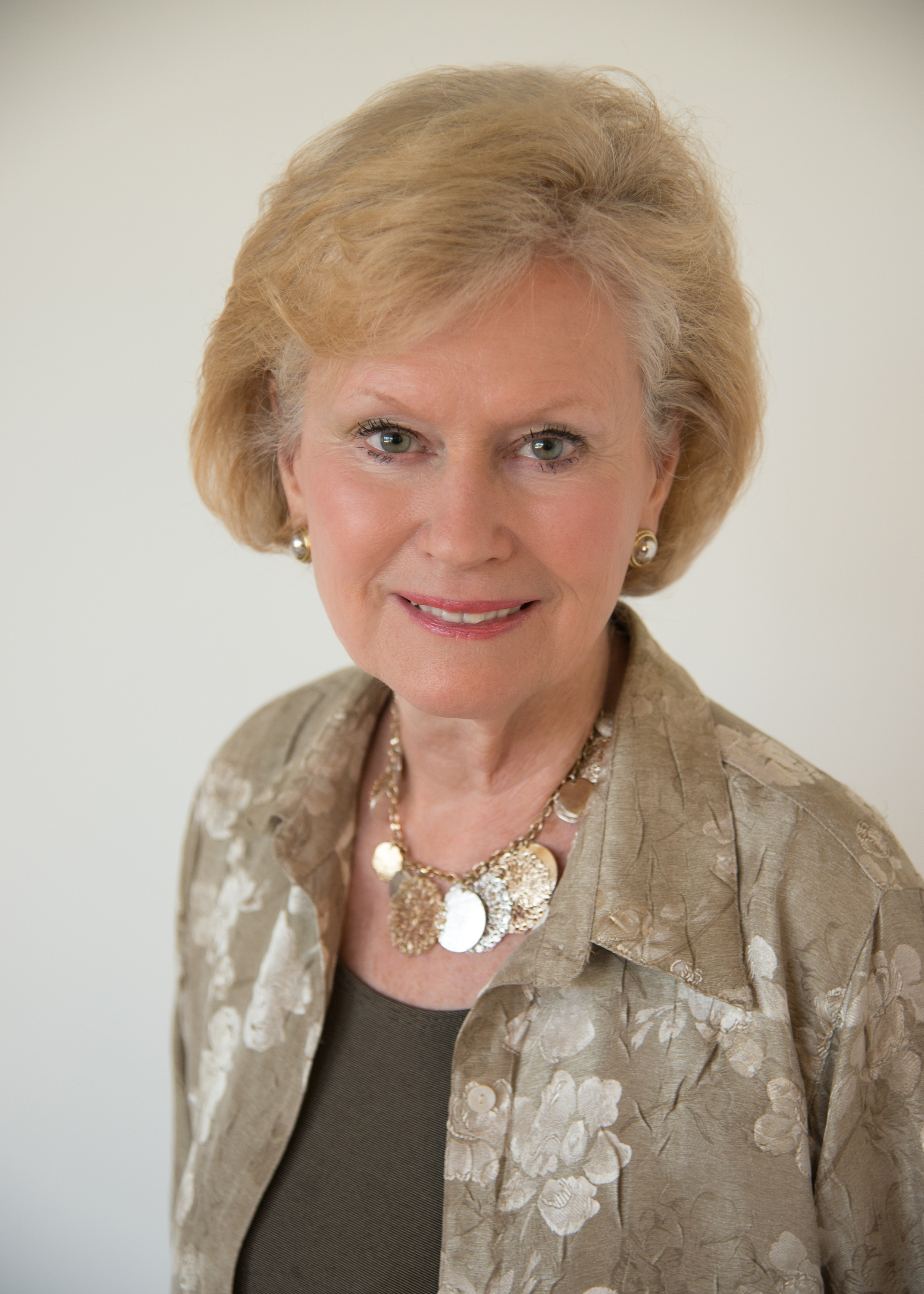 Marianne Oehser is a certified Retirement and Relationship Coach who focuses on assisting people build happy, fulfilling lives in the "post-career" phase of their lives. She also assists singles and couples build and maintain healthy and rewarding relationships – after all, having a solid relationship is a big part of having a happy, fulfilling life. Her clients benefit from her seminars and workshops as well as private coaching.
Marianne has retired twice after spending over 40 years in the corporate world. She received her coaching certifications from Relationship Coaching Institute and Retirement Options. She holds a Masters of Management from Northwestern University Kellogg School of Management in Chicago.
To download to episode 8, click here.