Welcome to the Becoming a Sage podcast, hosted by Dr. Jann. Episode 9 features Dr. Jann's conversation with Chris Monroe.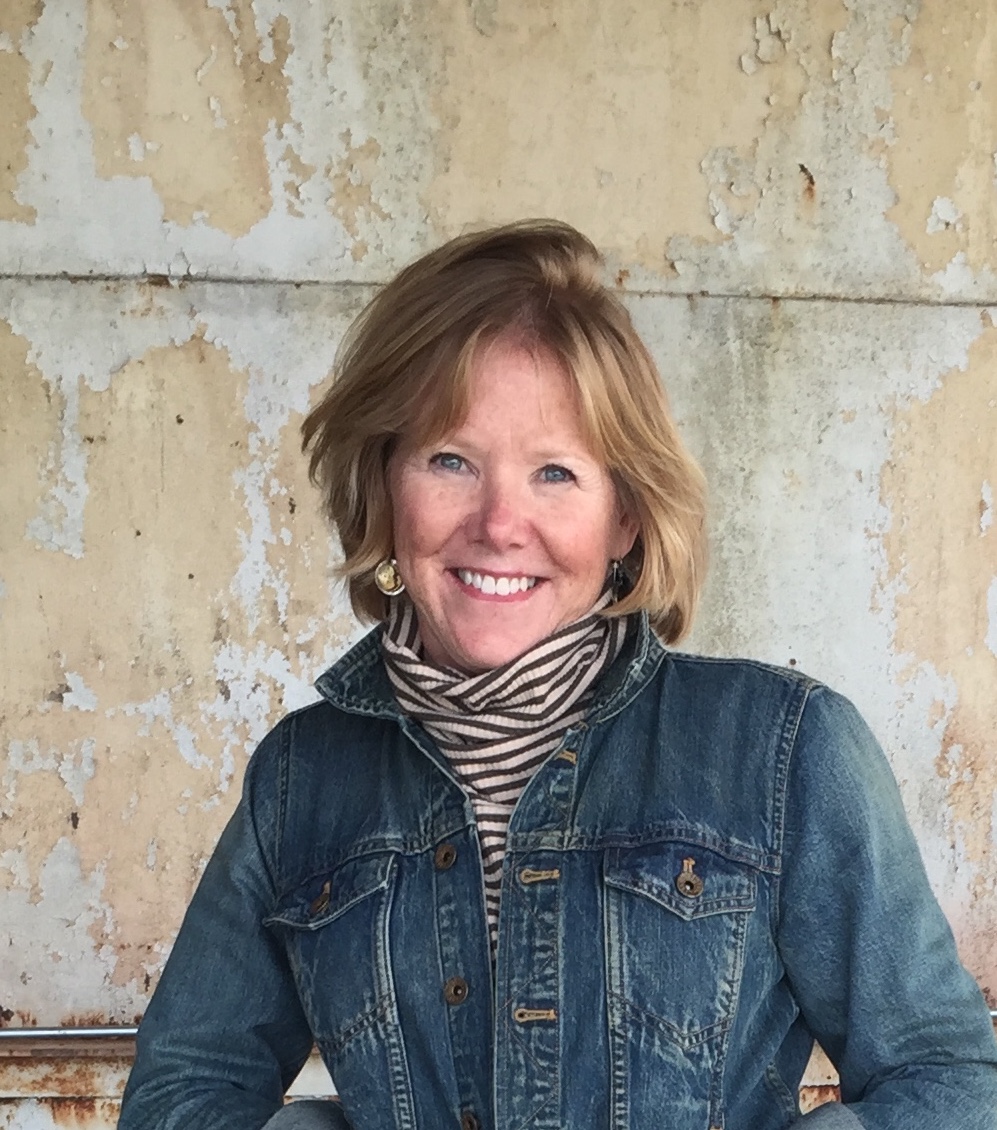 Chris enjoyed a wonderful career collaborating with newspaper publishers on ways to reach audiences in new and different ways, sharing the dynamics of an ever-changing industry with the uninitiated and protecting the public's right to know from government intrusion.
The Iowa Newspaper Association represents 300 Iowa newspapers and is comprised of three corporations: the Iowa Newspaper Association, the INA Services Company (includes a wholly-owned sales subsidiary, Customized Newspaper Advertising), and the Iowa Newspaper Foundation. I served as its Executive Director from 2009-2016 and in several capacities prior to that.
During her time with the INA, she:
• Supervised a team of 20-25 in sales, media planning and buying, fundraising, meeting planning, accounting and communications/marketing.
• Oversaw Customized Newspaper Advertising, the national sales, planning and placement arm of the Iowa, Michigan and Wisconsin Newspaper Associations. 
• Lead the CNA team to 17 annual sales records in 23 years.
• Developed and implemented legislative policy.
• Directed development and implementation of the INA Annual Convention and 40-50 educational seminars and webinars for newspaper employees across the country.  The INA's Annual Convention drew over 700 registrants during my tenure and was the largest state press association convention in the country.
To download to episode 9, click here.