Welcome to the Becoming a Sage podcast, hosted by Dr. Jann. Episode 10 Part 2 features Dr. Jann's conversation with Meg Newhouse, Ph.D.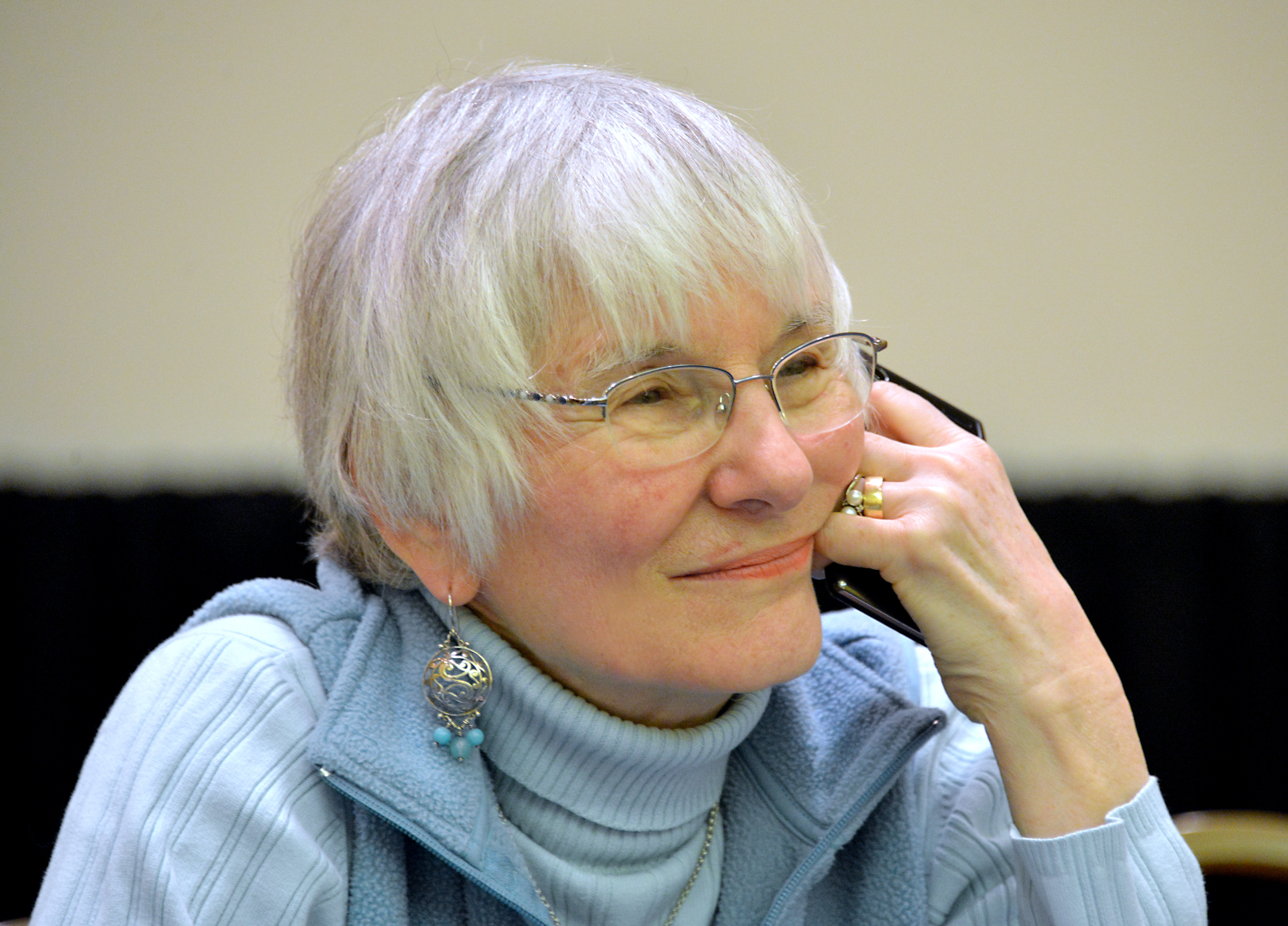 Margaret (Meg) Newhouse, Ph.D., MAT, CPCC, Principal, Passion & Purpose LifeCrafting, independent educator, career and life coach, consultant, and author, most recently of Legacies of the Heart: Living a Life that Matters.
In both her professional and personal life, Meg Newhouse has sought to call out "passion and purpose" in her students, coaching clients, and even friends/colleagues. For the past 20+ years she has worked with people in midlife and beyond to craft fulfilling and contributing lives; her interest and work in legacy evolved naturally over the past several years. In 2002 she founded and co-led the Life Planning Network, a national community of professionals committed to a holistic model for helping people thrive in the second half of life. M ore recently she has been engaged with the Conscious Elders Network from its early stages and co-chairs its education branch . Meg has helped plan five Positive Aging conferences and has written three how-to books, as well as co-edited LPN's Live Smart After 50.
Meg has many other passions––foremost, her family (including grand-children) and friends, but also including music (as a serious amateur flutist), yoga, nature, public policy, all kinds of learning and personal/ spiritual growth. She lives in the Boston area with her husband of 49 years.
To download to episode 10 Part 2, click here.