Welcome to the Becoming a Sage podcast, hosted by Dr. Jann. This week's episode features Dr. Jann's conversation with Connie Zweig.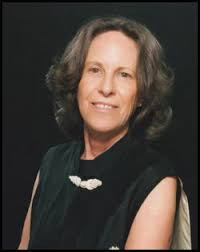 Dr. Connie Zweig, known as the Shadow Expert, is co-author of Meeting the Shadow and Romancing the Shadow and author of Meeting the Shadow of Spirituality,
as well as a novel, A Moth to the Flame, the Life of Sufi Poet Rumi. She recently retired after 25 years in private practice as a therapist in Los Angeles.
She is currently writing The Reinvention of Age, which extends her work on the shadow into late life and guides Baby Boomers to reimagine and reinvent ourselves from the inside out.
She is blogging excerpts on https://medium.com/@conniezweig and contributes regularly to NextAvenue, an online magazine about aging issues. She is a Certified Sage-ing Leader and is currently teaching workshops on Awakening the Sage Within around the greater L.A. area.