Welcome to the Becoming a Sage podcast, hosted by Dr. Jann. This week's episode features Dr. Jann's conversation with Gary Foster.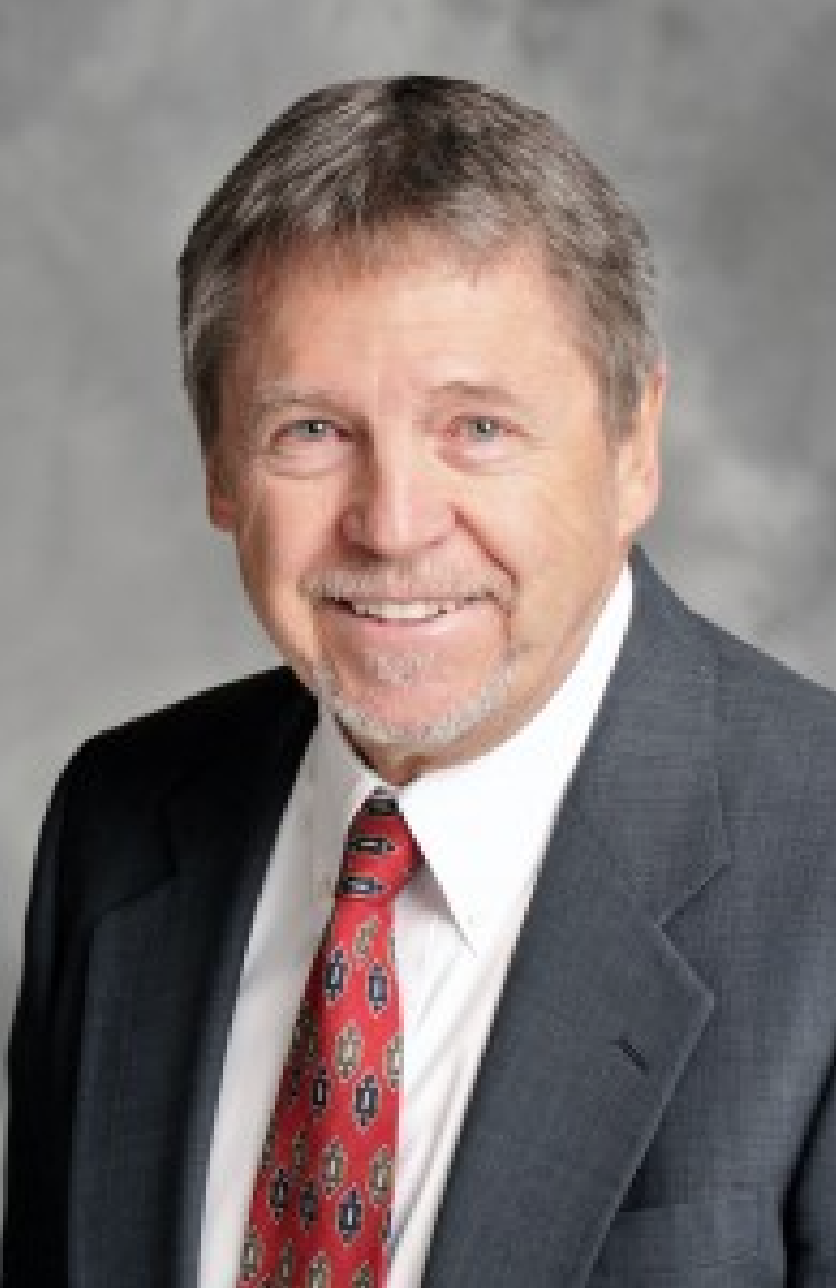 Gary Allen Foster is an executive recruiter, retirement and career transition coach, writer, and speaker. He is an over-70 portfolio-career guy and audacious ager dedicated to helping folks over 50 adopt a new perspective on how to live longer, live better and with more purpose in the second half. He coaches, speaks and writes publicly on the issues of mid-life career transitions, planning for purposeful retirement and achieving better health and greater longevity.
Find his thought-provoking articles and get a copy of his free ebook entitled "Realize Your Full-life Potential: Five Easy Steps to Living Longer, Healthier, and With More Purpose" at www.makeagingwork.com.