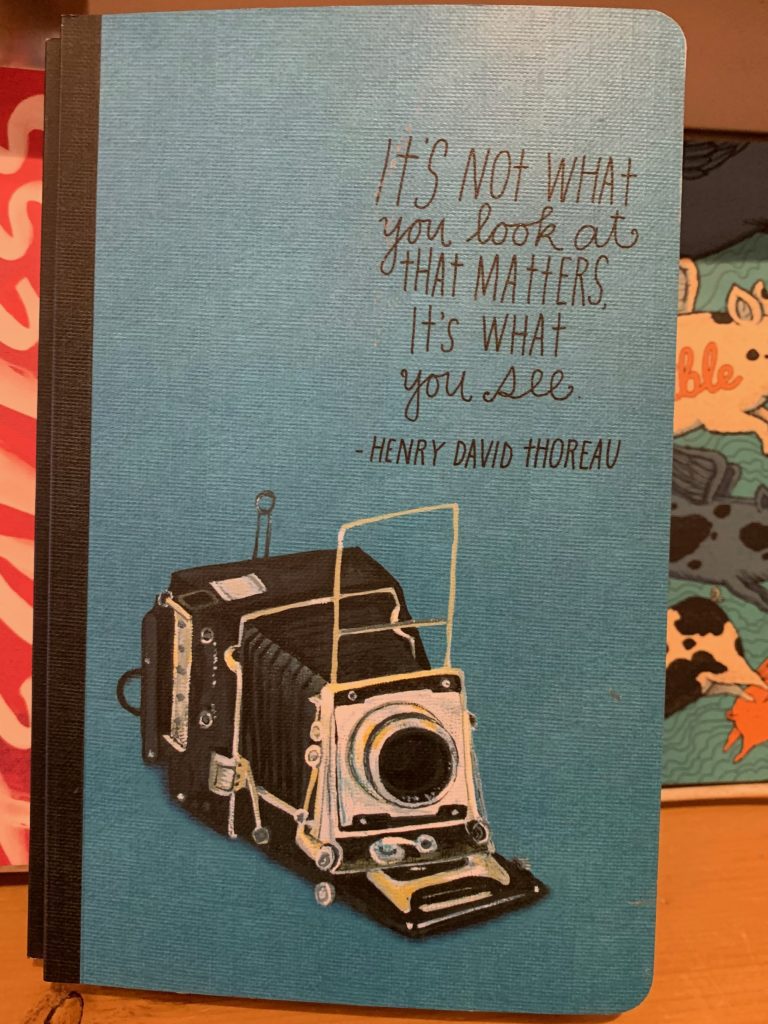 One person I follow is Courtney Martin. She had a post asking her followers to share what they will miss when the pandemic is over. We are hearing a lot about looking for the silver linings during this time. Martin shared this:
There is a poll that showed that only 9% of Britons want life to return to "normal," after sheltering-in: "People have noticed significant changes during the lockdown, including cleaner air, more wildlife and stronger communities."
But Martin is clear about how the pandemic has not affected us equally. Some people are essential workers and have risked their health for the rest of us. Others have lost jobs and/or lost friends and family members to the virus. She points out "some of us have been protected by police. Some of us have been murdered by them."
Whatever your experience, background, perspective, Martin asks these questions below. I thought I would ask my readers to think about these same questions. I do believe we can learn from each other.
And if you respond, I can write a post about the themes that emerged.
I have enjoyed the slower pace.
Not having to drive to or get dressed up for to meetings
The FREE content being shared on a variety of topics, but particularly mindfulness and relaxation.
Being able to reach my sons because they are all working from home.
Downtime.
Some deep house cleaning–some.
What else?
What has been the hardest thing about the lockdown?
For me, no question. It is not being able to comfort people in grief. We went to a visitation for a 35-year-old son of friends. It was so hard to social distance when their pain was visible. Struggling with how to support them at this time is also painful.
A good friend of mine died in Chicago of cancer in March. The obituary said they would have a celebration of life after the pandemic. But his daughters decided in May to just have a small family service. I would have gone to Chicago to say good-bye.
My brother-in-law's brother just died of ALS a few weeks ago. Hopefully, they will have a service at a later date. I also understand wanting to have a small service that is permitted at this time.
In the meantime, stay healthy. Stay hopeful.
What do you anticipate missing about sheltering-in (if anything)?

What are your biggest anxieties about things opening back up? 

What have you learned about yourself in these last few months that was unexpected or meaningful to you? 

What have you learned about the country you live in, and how has that learning shaped how you want to show up as a citizen? 

Share a quintessential story of your sheltering-in — a small moment that really broke/touched/buoyed your heart that you never want to forget.