Jann Freed, PhD is a leadership development consultant and speaker organizations hire to improve employee engagement, navigate change management, or develop leaders at all ages and career stages. She is particularly interested in helping employees 50+ find meaning and purpose beyond their careers. She does this through the use of a concept she developed -- The Breadcrumb Legacy™ -- in which people create new meaning for themselves and others through small daily actions.
A partial list of her clients includes American Enterprise Group, Drake University, IMT Insurance, and UnityPoint Health.
Dr. Jann is the author or co-author of five books. In her most recent book, Leading with Wisdom: Sage Advice from 100 Experts, she interviews prominent leadership gurus such as Jim Autry, Marshall Goldsmith, Sally Helgeson, Dan Pink, and Margaret Wheatley. One of the book's key insights: to be a powerful leader you must keep your ego in check. In other words, it's hard to be a good leader if you're not a good person.
On her website, Dr. Jann blogs weekly about leading, living, and sage-ing or conscious aging. She also has a monthly podcast series, Becoming a Sage, where she interviews top thought leaders in the field of conscious aging.
Dr. Jann is Professor of Business Management Emerita and the former Mark and Kay De Cook Endowed Chair in Leadership and Character Development at Central College, Pella, Iowa. After 30 years of college teaching and administrative responsibilities, she left to become a senior consultant with the organizational development firm, the Genysys Group.
In addition, Dr. Jann is an adjunct professor for the University of Iowa.
Community involvement is a priority. Dr. Jann is a Director for the Bank Iowa Board and a member of several community organizations, including the Planning and Zoning Commission for the city of Des Moines, Eat Greater Des Moines, Planned Parenthood Advocates of Iowa, Women United of United Way of Iowa, and Nexus Executive Women's Alliance.
Dr. Jann has been married for 30+ years and is proud of her three adult sons who are all employed and self-sufficient.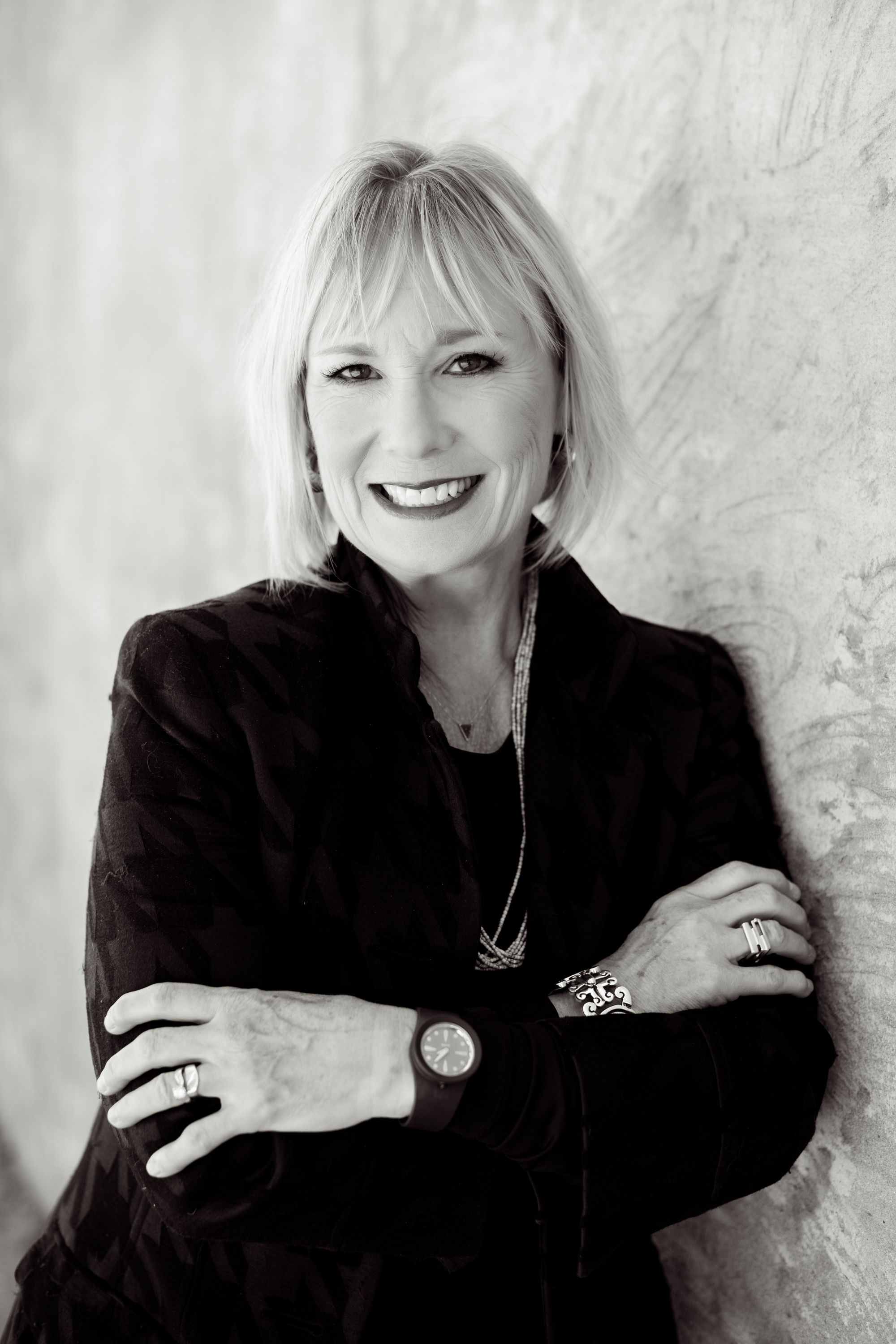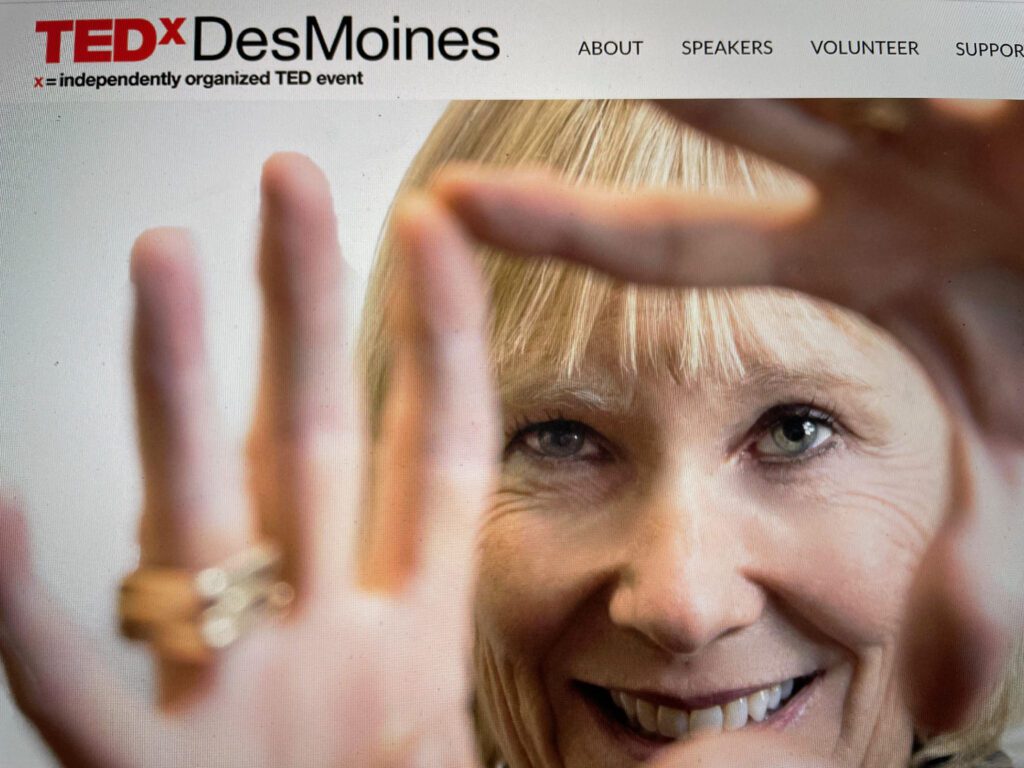 "Photography reminds me of leadership and transition such as: reframing the situation, changing one's perspective, focusing on what matters most, and remembering that many questions are shades of gray rather than black and white. My website features some of my favorite black and white photos.
In a world that is not black and white, we need to look for the possibilities involved in leading organizational and personal transitions. Lived well, life is a journey of transforming experience into wisdom. It's about living fully, connecting, giving back, caring deeply, and staying involved."
With over 30 years of experience in teaching leadership and organizational development, Jann has also developed and led initiatives on leadership development, strategic planning, and employee training and team engagement. As a consultant with The Genysys Group, she focuses on vision-driven change for organizations and individuals. She helps you move from where you are to where you want to be.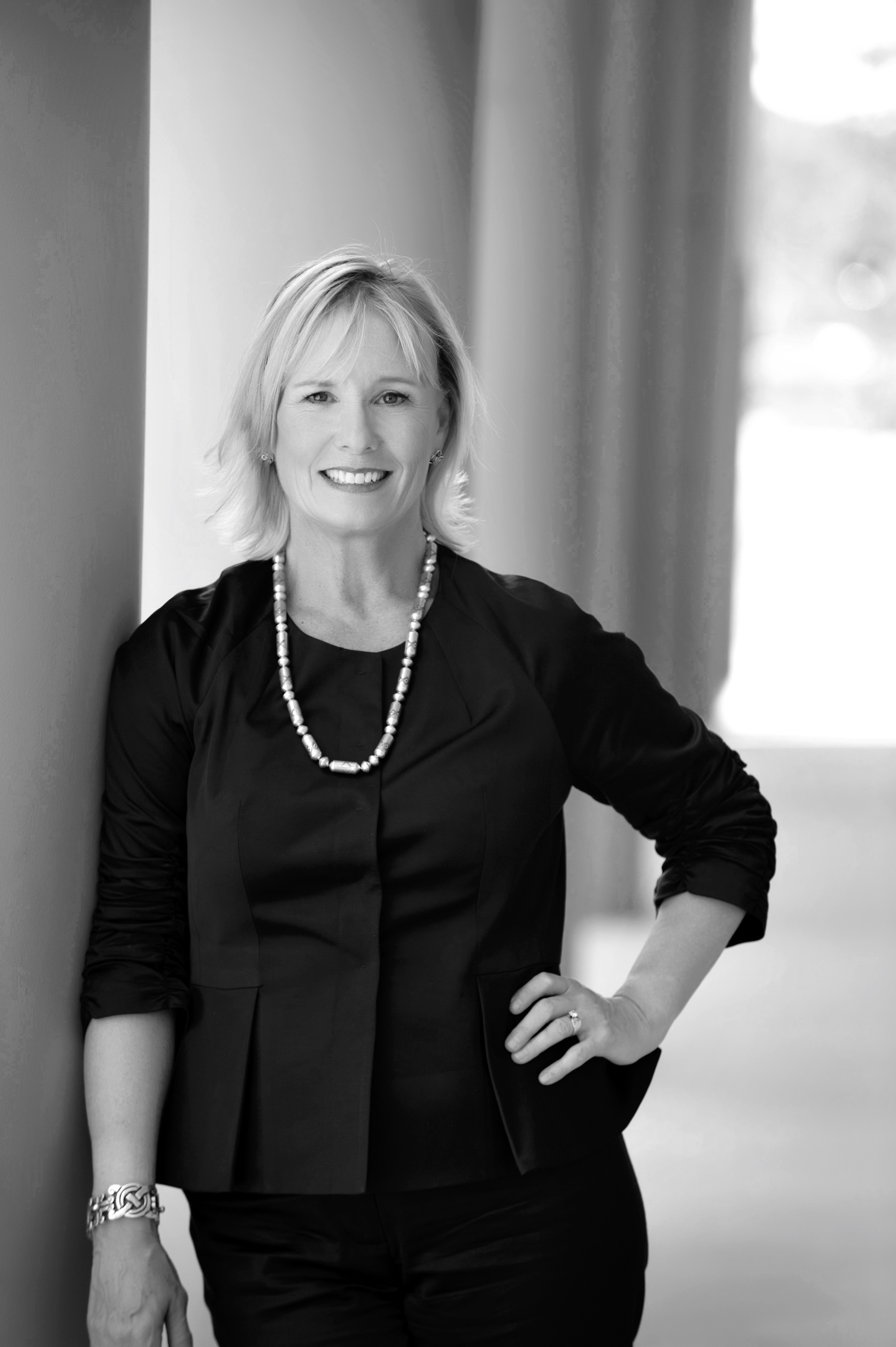 For several years, Jann has interviewed thought leaders —executive coaches, authors, and practitioners—to learn from their wisdom how best to prepare people to be the kinds of leaders needed in these uncertain times. This research resulted in her book: Leading with Wisdom: Sage Advice from 100 Experts. She shares what she learns by integrating wisdom into workshops, keynotes, articles, and on her blog.
To see what others are saying about Jann's impact on their organization, click here.
Jann's Resume Download
"Jann's approach toward understanding your gifts, passions, and values related to how those lead to your calling was energizing. Jann's enthusiasm for this topic is easily shown by the way she engages the audience with her fascinating stories, quotes, and information shared through her completed research. "

Rhonda Showman | Pella Corporation