If you're visiting this page, there's a good chance you are curious about what it would be like to work with me. I'm honored you are here.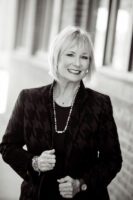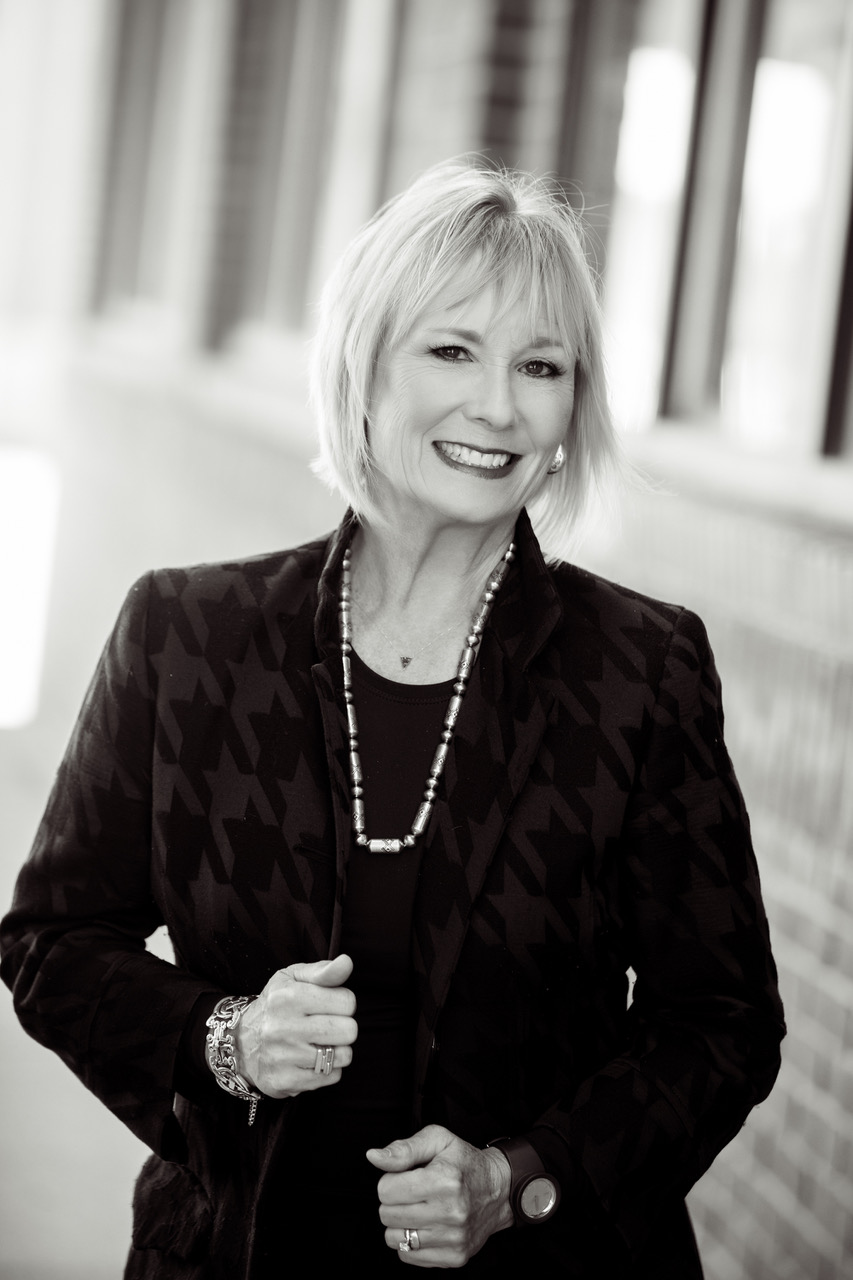 People often ask me who is the ideal client who benefits from my coaching. My response: It is the person in transition. Someone who wants to live a life that matters. They may be 28, 48, or 68.
What I do is help them get clear on the kind of legacy they want to LIVE and LEAVE behind.
For some people, it means how they want to be better lead a team or an organization. For others, it may mean navigating a major change in their lives and doing it with intention.
Yet, for others it is entering a "new season" of life—new job, new leadership role, or new phase of life. Since I am out to retire the word "retirement," I call myself the Anti-Retirement Coach! We are moving on and it takes time and intentional thought to successfully move on to what's next in life.
Our work leads to breakthroughs in:
Increased confidence
Improved performance
Better relationships
Deeper sense of fulfillment and contentment
My process involves a variety of coaching packages: short-term (3 months) to longer term (6-12 months).
The best way to determine if a coaching relationship will benefit you is to schedule a complimentary coaching call.
During the call, we can spend time talking about where you are and where you want to be. If we agree this is a win/win, we can explore specific next steps.
You can schedule a coaching call in two ways:
Click here to go to my calendar to find a time that works for you.