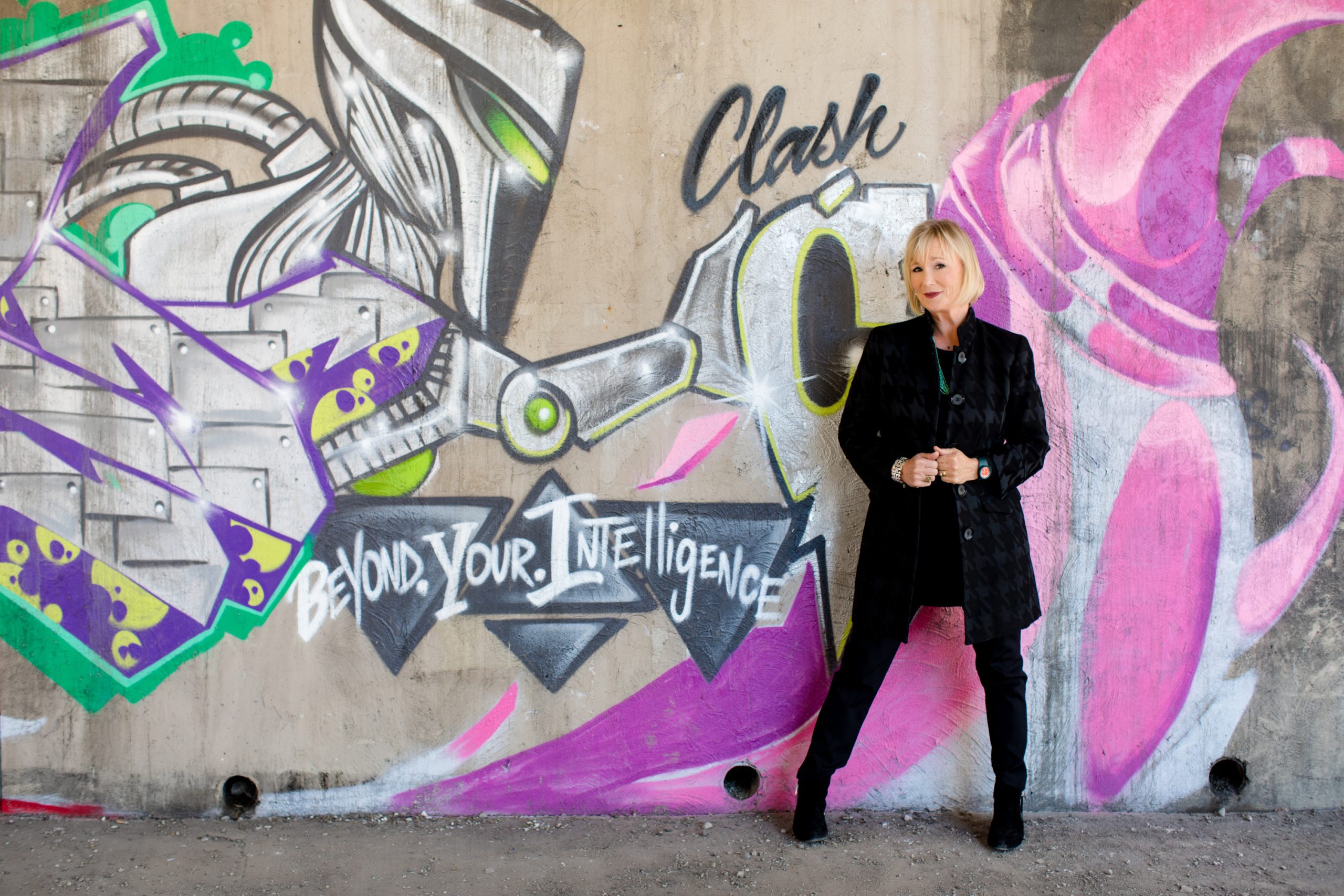 I'm excited to connect with you. Whether you're looking for a speaker to inspire and equip your organization, or you're facing transition and you're looking for a coach to help you live a life that truly matters… let's talk.
I always say, "Everything starts with a conversation." So, let's talk about where you (and/or your team/organization) are and where you want to be… and most importantly… the best ways to get you there!
Fill in the information and my team will reach out to set up a time to talk.
I'm looking forward to connecting with you.