Welcome to the Becoming a Sage podcast, hosted by Dr. Jann.  Episode 7 features Dr. Jann's conversation with Barry Rellaford.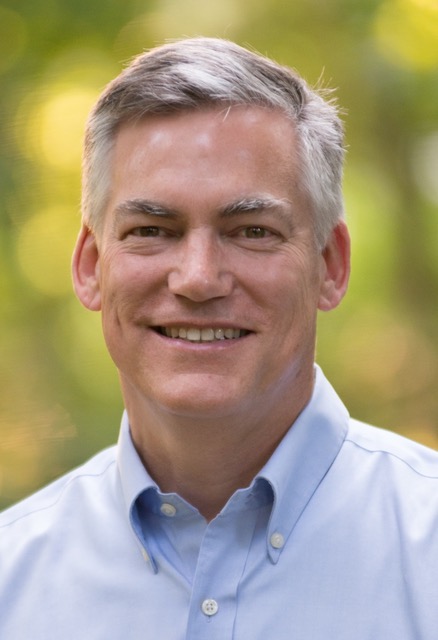 Barry Rellaford has a gift of engaging leaders and teams in an understandable, engaging, and actionable way. He has worked with leaders and teams from over one hundred countries. Barry's clients include Kroger, Procter & Gamble, Verizon, Pfizer, The LEGO Group, Tulsa Tech, Stratford Schools, G&J Pepsi Bottling, and Pfizer Consumer Health.
His vocation of awakening people to purposeful work began in his youth in Paradise, California. From high school (where he engaged the student body as varsity mascot), through his undergraduate degree in Human Resource Development at BYU, and on to a master's degree from Ohio State's business school, Barry continues to engage and enlighten everyone he encounters.
Barry is the founder of THE Strength OF 10, a consultancy focused on inspiring individuals and organizations to perform meaningful and sustainable work. He is also a co-founder and master facilitator of FranklinCovey's Speed of Trust practice and co-authored the business fable, A Slice of Trust (Gibbs Smith, 2011). Additionally, Barry is a Gallup Certified Strengths Coach and facilitator of The Power of TED*. He leads business storytelling sessions in Utah for the world's largest storytelling festival and conference.
Before co-founding the Speed of Trust Practice, Barry led FranklinCovey's Learning Expedition Center, the company's internal corporate university. He also served as the Vice President of Organizational Development for Metatec Corporation and as performance consultant at CompuServe Inc.
Barry and his wife, Lorilee, live in the shadows of the Rocky Mountains with their family. Barry's interests outside of work include family activities, music, reading,inspirational writing, and people development.
To download to episode 7, click here.