Welcome to the Becoming a Sage podcast, hosted by Dr. Jann. This month features Dr. Jann's conversation with Doug Dickson.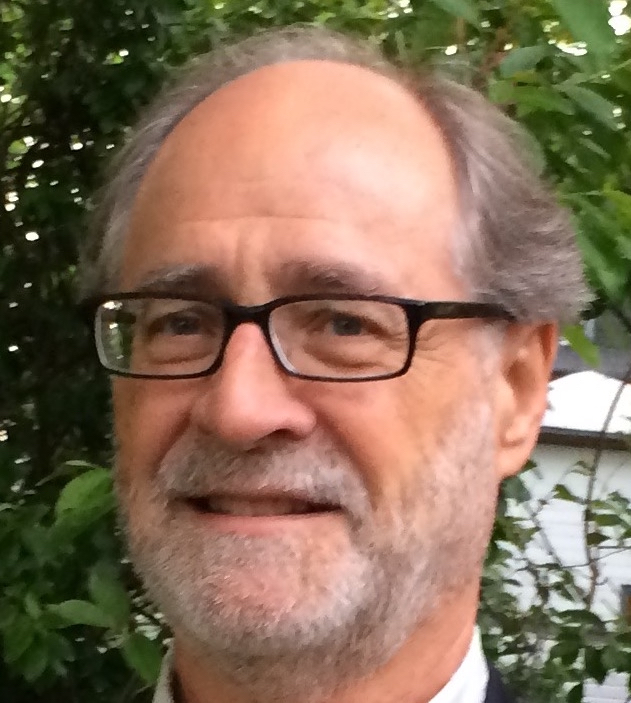 Doug is Board Chair of Encore Boston Network, which he helped to found in 2012. Encore Boston Network is a coalition of 50 organizations and professionals dedicated to strengthening communities in the Boston area by engaging the talent of adults 50+. He was previously President of Discovering What's Next and the Life Planning Network. In 2010, he co-founded the national Encore Network, a resource for organizations and leaders in the encore movement.
After a career in business, Doug joined New Directions as a consultant to business leaders and professionals in career and life transitions. While there, he helped shape the Life Portfolio program for retirees, a step toward his current focus on encore work opportunities. Doug serves on the board of Executive Service Corps of New England and the advisory board of ReServe Greater Boston. He has contributed to two books, Live Smart After 50! and Audacious Aging, and written two ebooks, Discover Your Encore and Thinking Beyond the Money.
To download to episode 14, click here.