Welcome to the Becoming a Sage podcast, hosted by Dr. Jann. Episode 15 features Dr. Jann's conversation with George Schofield.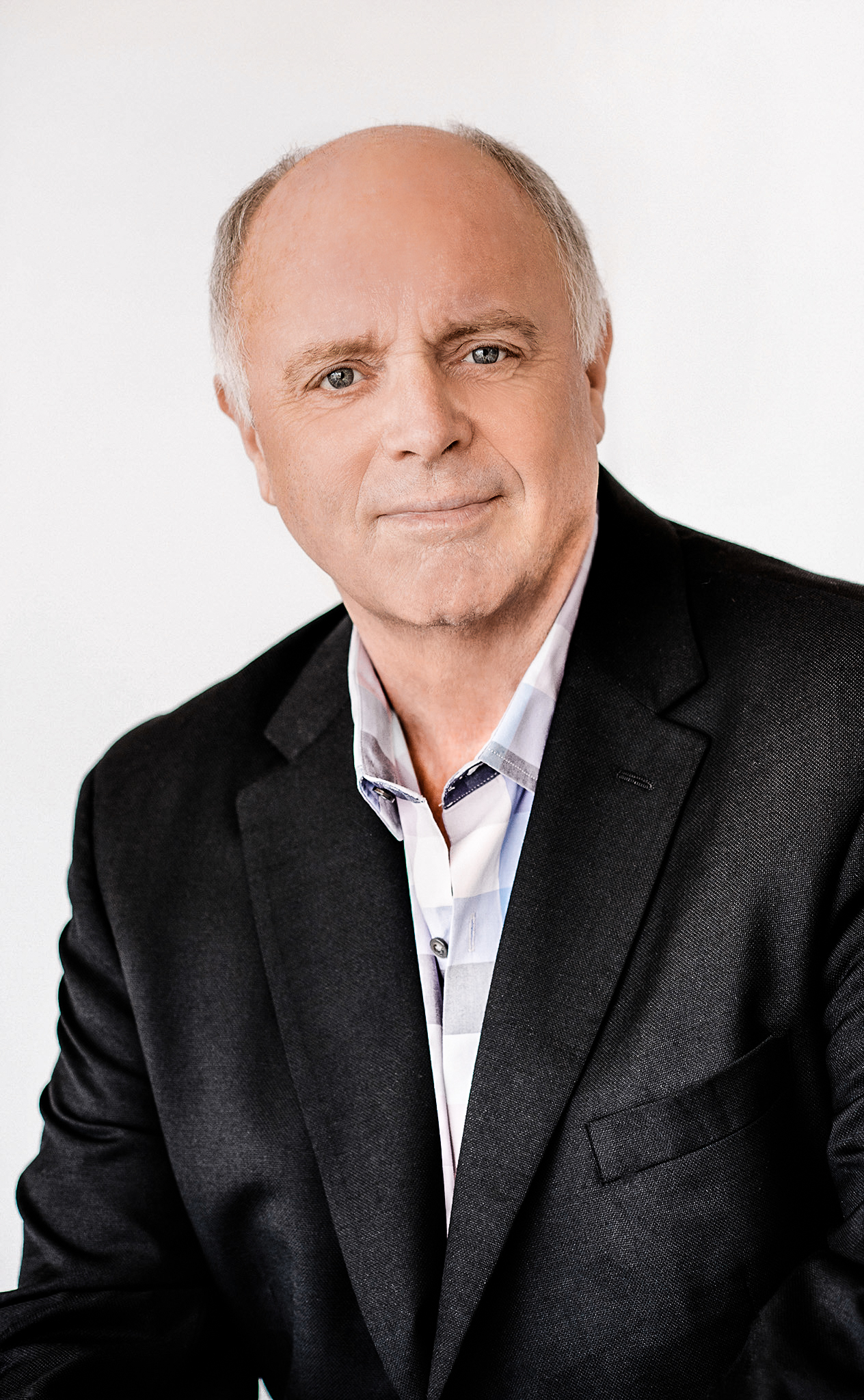 Dr. George Schofield specializes in Navigating Our New Normal.
As a Developmental Psychologist, Dr. George Schofield has a special interest in the life period beginning around age 50, including retirement. Our choices of relationships, work, and pursuits redefine us and form the foundation for the quality of the remainder of our lives. Just as a great 6-year-old doesn't start at 5, a great 80-year-old doesn't begin at 79. Chronological age is only one factor and not necessarily the dominant one. We all know old 65-year-olds and young 80-year-olds. What makes the difference?
As an author and journalist, his groundbreaking book, After 50 It's Up To Us; Developing The Skills And Agility We'll Need, eloquently explains why and how we all must face, head on, the new realities that await us. George's articles have appeared in The Huffington Post, Forbes.com, PBS's nextavenue.com, Wall Street Journal Market Watch, Credit.com, and MSN. He has been quoted in major publications including the New York Times, BBC, AARP, The Boston Globe, and US News and World Report. He appears weekly on Focus 50+, a TV series on SNN Sarasota News Network. Dr. Schofield is among an elite group of professionals recommended in the #1 career book in the world, What Color Is Your Parachute? by Richard Bolles.
Dr. Schofield's new book is How Do I Get There From Here? Planning For Retirement When The Old Rules No Longer Apply, is due out in August, 2017 from The American Management Association (AMACOM, publisher). This book takes a pragmatic and accessible look at new and smarter approaches to retirement and life preparation/planning in these turbulent times of increasingly discontinuous change.
As a Professional Speaker, George brings clarity to the seemingly unending dramatic changes we are seeing all around us – The New Normal – and the forces that are acting directly on our business and our personal/professional lives.
An in-demand Personal Consultant, Life Planner, and Career Expert, George works with individuals/couples, families, and businesses to get them from here to there intelligently. Clearly the days of individual, one vocational choice for life – often made in college – are over. For many of us retirement and life planning requires facing the new complexities of living longer and addressing the transformation of work-for-pay from job-centric to revenue stream(s)-centricity. The quality of our planning and choices will have far-reaching effects.
George Schofield is also the Founding Principal of The Clarity Group, LLC, a business consultancy that focuses on identifying and resolving the expensive, people-centric situations (job/person mismatches, confusing activity with outcomes, failure to keep pace, breakdown of connection and communication) that are so often hidden from workers and leaders by the noise, busyness, and habits of daily deliverables.
Dr. Schofield is also a Sogetsu Ikebana Sensei. He has been an adjunct faculty member in the College of Education at the University of South Florida Sarasota-Manatee.
A native of Seattle, George is based in the Sarasota, Florida area.
To book George for Personal Consulting work or for a Speaking Engagement, please call 941 388 8108 or email george@georgeschofield.com.
To download this episode, click here.