Welcome to the Becoming a Sage podcast, hosted by Dr. Jann. This week's episode features Dr. Jann's conversation with Wendy Lustbader, MSW.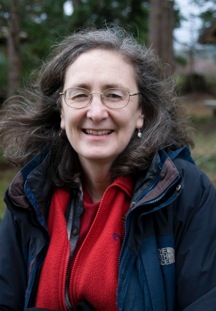 Wendy Lustbader, MSW, is the author of several books that have earned her a national reputation in the field of aging. She is also a popular speaker at conferences throughout the United States and Canada, using storytelling to animate complex subjects. Additionally, she is a skilled psychotherapist, having worked almost twenty years with people from all walks of life at a community clinic in downtown Seattle. Currently, she is an Affiliate Associate Professor at the University of Washington School of Social Work in Seattle. Wendy's first book was co-authored with Nancy Hooyman, Taking Care of Aging Family Members. Her second book, Counting on Kindness, helps readers to comprehend the complex feelings which arise when we become dependent on others for help. Her latest books are What's Worth Knowing, a collection of pithy insights gathered from older people, and Life Gets Better, which explores how life improves as we get older, on every level except the physical.
To download this episode, click here.