Welcome to the Becoming a Sage podcast, hosted by Dr. Jann. This week's episode features Dr. Jann's conversation with Renee Lee Rosenberg. She's a hard woman to catch, but she was able to fit this interview on a long drive. Sorry for the audio quality, but the content is great, Renee is a fount of knowledge.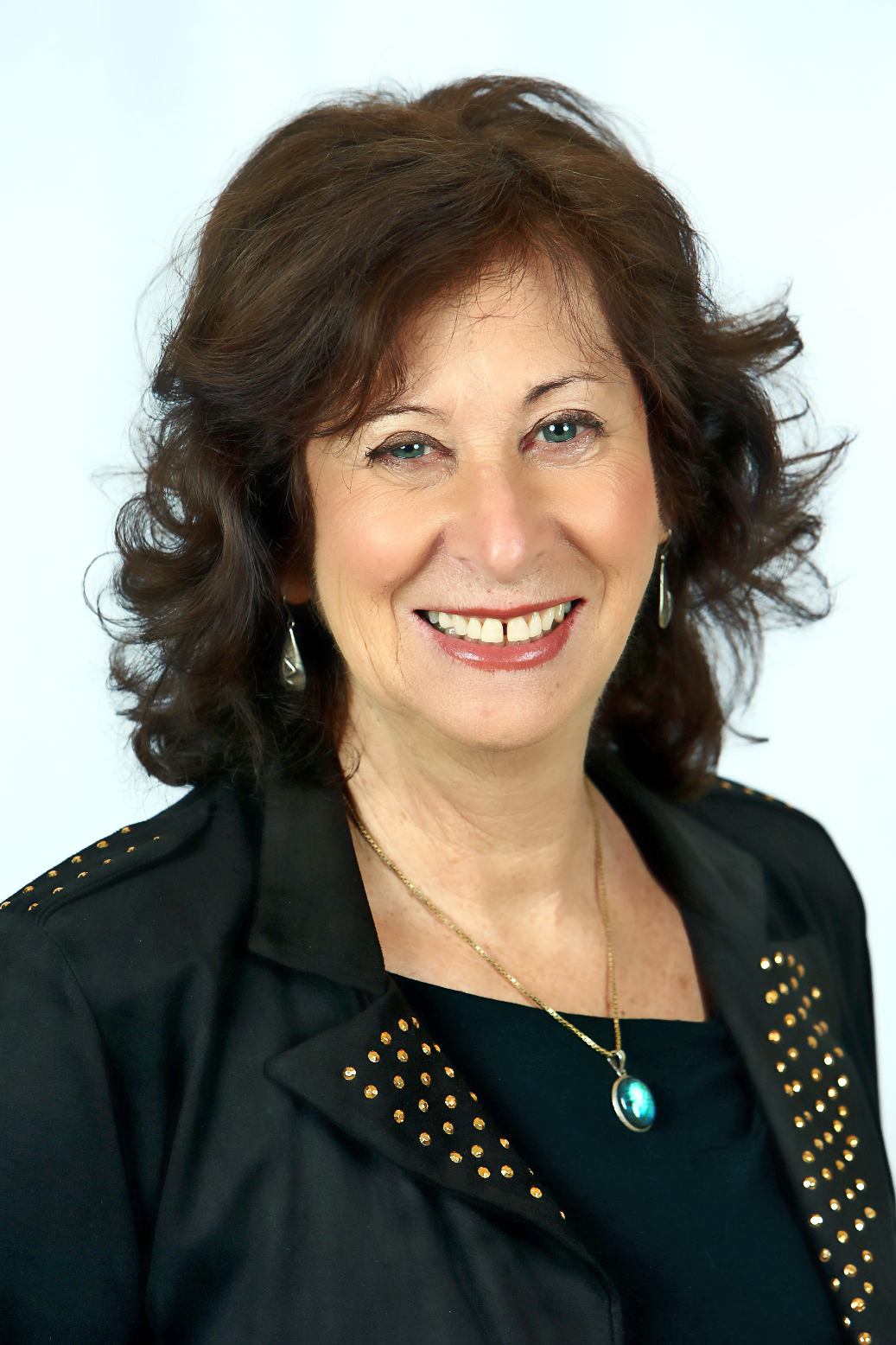 Renée Lee Rosenberg MA Certified Career Coach, Licensed Mental Health Counselor, Professional Speaker, Author, has over 25 years experience in individual and group counseling, helping individuals to achieve positive career outcomes, navigate change and transition, cope with workplace stress and explore retirement issues. As a speaker she speaks to audiences from 30-300, nationally and internationally (has presented frequently in the Netherlands, and Paris, and Munich) on subjects including networking, resume preparation, interviewing, positive presentation skills for job search over 50 , redirecting retirement and intergenerational communication.
Renée has been a featured career expert on: MSNBC,ABC Eyewitness News, and NYI. She has been interviewed in- print: The LA Times, Health and Wellness Magazine, AM NY, The Washington Times, The Chicago Times, The NY Post, US News and World Report, Reuters.com, Eor-bes.com, Fox .com.
Her book, "Achieving The Good Life After 50: Tools and Resources for Making it Happen", has helped countless individuals create a personalized career plan that de-stresses the job search over 50, helping them to redirect their lives and achieve successful career and life outcomes.
She maintains a private practice in NYC and an international practice on Zoom.