DSM 2019What is your Breadcrumb Legacy?  If you don't know, my recent article will explain.  This post is for anyone and everyone who wants to live life on purpose and with passion.  Meaning matters.
"The key to a deeper, healthier life, isn't knowing the meaning of life —it's building meaning into your life."  Dhruv Khullar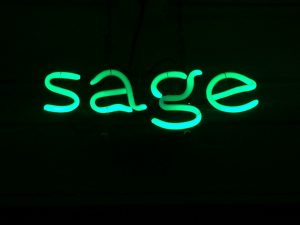 The last few years, I have been fortunate to have an article included in the DSM Magazine.  Once a year, DSM honors Sages Over 70 and this is my passion topic.  Click on this link DSM 2019 to read my recent article in this year's DSM Magazine.
Let me know what you think.
So what is your Breadcrumb Legacy?