When will you have more time than you have right now?  Time is our most precious resource.  What time is it?  NOW!
Not only is 2020 is the start of a new year.  2020 is the start of a new decade!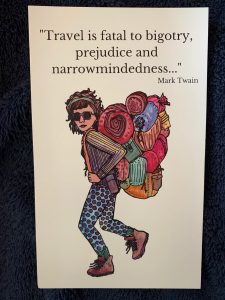 Since reflection is powerful, ask yourself these questions:
What were you doing in 2010? 
Where are you in 2020 both personally and professionally?
What did you imagine your life looking like in 2020?
How does what you imagined compare to reality in 2020?
How do you feel about the current reality?
Now it is time to think about where you want to go in the next decade by 2030!
How old will you be?
Where do you want to be?
What do you want to be doing with your time?
With whom do you want to be spending your time?
What is your vision for the next ten years?
James Taylor said it best:  "The secret of life is enjoying the passage of time." 
What do you need to do to make the rest of life the best of life?