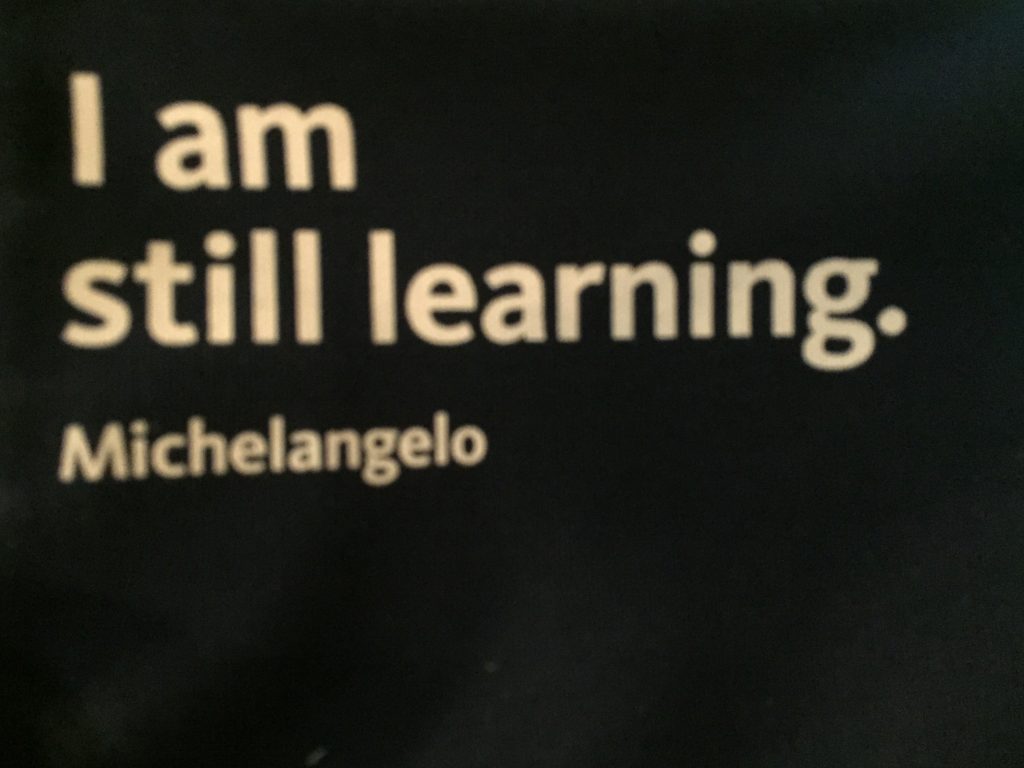 LEARNING NEVER ENDS
You are welcome to join me THIS TUESDAY at 3:00 CDT when I interview Adam Bryant about leading during this crisis. For a decade, Bryant interviewed CEOs and other senior leaders for the Sunday New York Times in a column called The Corner Office.
Bryant's numerous interviews became a book by the same title The Corner Office. We will be having a conversation about this and much more! The webinar is FREE, but you need to register here.
I am also interviewing Wally Bock on TUESDAY at 4:30 CDT. Bock blogs about how to write–blogs, books, and more. If you want to learn more about leadership and writing, join us. Again, this is FREE, but please register here.
I hope to SEE you online! Depending on the number of people who attend, there will be time for Q and A.