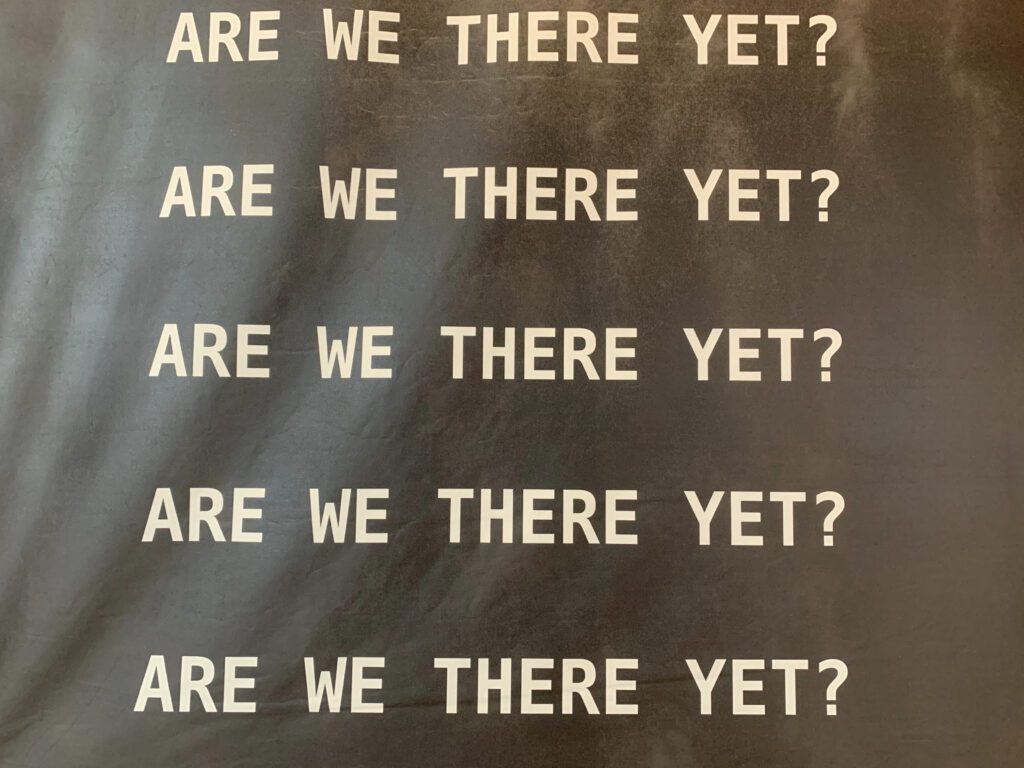 During COVID, there have been highs and lows. Silver linings and things and people we miss. Many of us have pivoted in a variety of ways. In my recent podcast with Miriam Arond, she describes ways to pivot and makes it easy for us to understand. If you missed it, I invite you to listen. She is a wise Sage.
Many people and organizations started offering online learning. I've taken cooking classes using Zoom and right now I am taking two online courses–one in Managing Life's Transitions through the Modern Elder Academy (MEA) and the other one on writing with Natalie Goldberg through Shambala.
This is the first time for both courses to be offered online. For MEA, there are about 300 students and for Goldberg's course, there are only 2300! Reall–2300 students from around the world! This indicates the interest people have in learning. Both were much more affordable and user-friendly than having to pay for travel and lodging.
As a teacher, it is good for me to take courses so that I am "on the other side of the desk." For this reason, I am finding Natalie's course fascinating. She is such an authentic person and really cares about sharing her wisdom with us. Not only am I learning about writing, but I am also learning about how to use writing as meditation. She talks about her favorite authors and what it is she likes about them.
But I really like her teaching style. She is good at connecting the dots so that we learn as much as we can during the eight weeks. And she laughs at her own sense of humor which I find delightful and precious. She makes me want to read and write day after day. The bottom-line for her is this:
"If you want to write well, then learn to listen deeply, write a lot, and read! Read. Write. Read. Write."
From the MEA course, one of the teachers asked us these three questions about our life right now:
What do you want to let go of? What would you like to lose? What baggage (people, places, or things) do you no longer want to take with you?
What do you want to add to your life? What do you want to learn? Who do you want to add?
What do you want to protect? What or who do you want to make sure stays in your life?
These are great questions and in class we journal about them. But I think they are timeless questions as we go through life. Situations change. People change. Certainly the world changed in 2020 and we are not sure what the new normal will be.
Think about how you will keep going and growing because that is essential for positive aging or Sage-ing. In the meantime, I am going to finish these courses and then plan for what's next.
What's next for you?