Welcome to the Becoming a Sage podcast, hosted by Dr. Jann. This week's episode features Dr. Jann's conversation with Bob Atchley.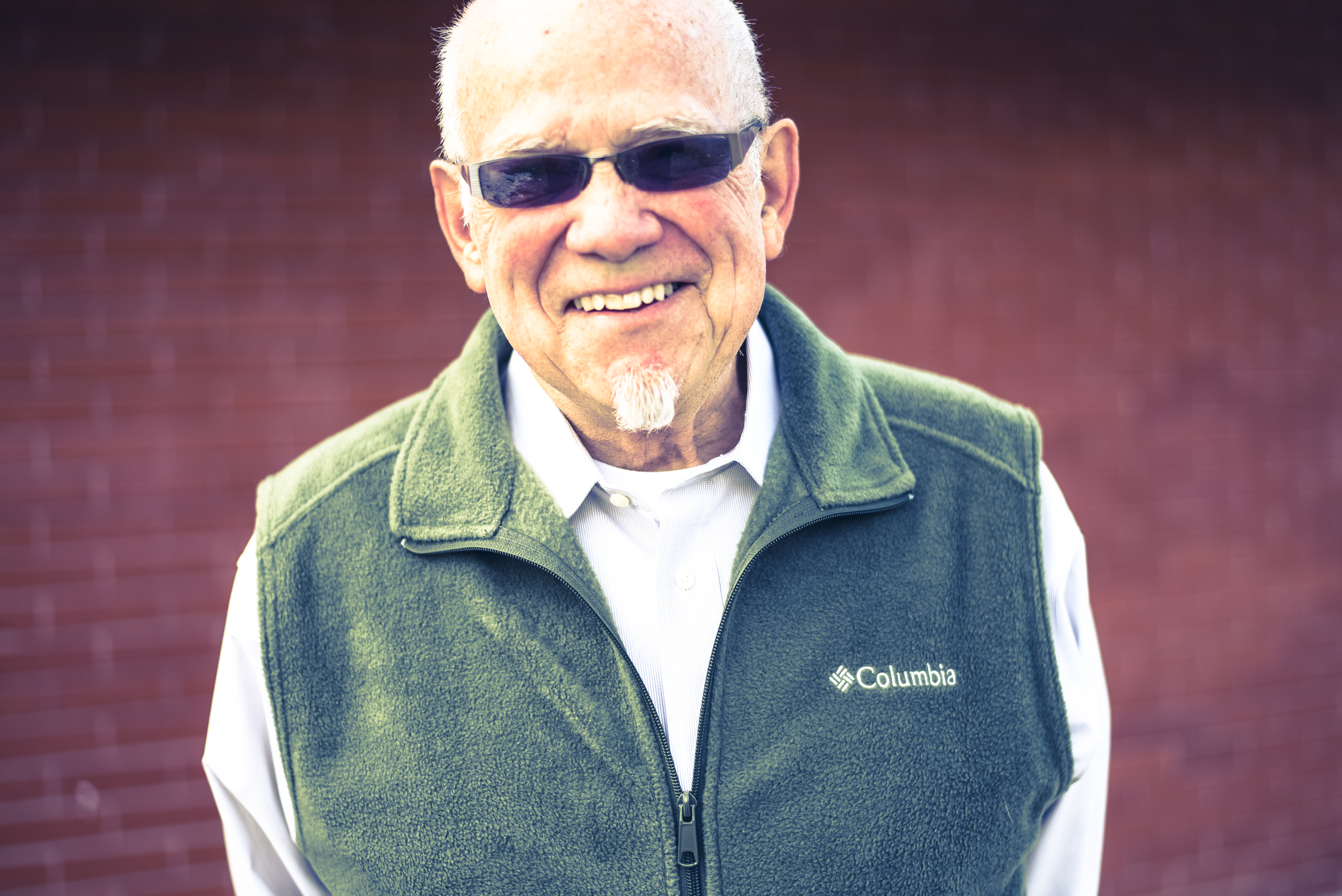 Robert C. (Bob) Atchley is Distinguished Professor of Gerontology (emeritus) from Miami University in Oxford, Ohio, where he directed the renowned Scripps Gerontology Center for 24 years. His many published books include Social Forces and Aging, the first systematic statement of "positive aging," looking at the positive aspects of growing older as well as its challenges. He also authored Continuity and Adaptation in Aging: Creating Positive Experiences (1999) and Spirituality and Aging (2009), which received the Richard Kalish Award for Innovation Publication from the Gerontological Society of America in 2010.
Bob's current work focuses on spiritual development, wisdom, and service as vital frontiers of personal growth in the second half of life.
Bob is also an experienced singer-songwriter and performer who blends talk and song together in his many presentations. He has recorded and released more than forty original songs since 2008. He has served as Conference Bard at many conferences focusing on spiritual aspects of aging. His music is available for listening online at bobatchley.hearnow.com.
To download this episode, click here.